The University's Agent
As the acting real estate agent, advisor, and manager for all of Ohio State's colleges and departments, Planning and Real Estate is responsible for all real estate management, property searches, legal reviews, and lease administration for the university.
How to Request a Project
Complete the project request form. This should describe your request in detail and provide a point-of-contact so we can get back to you.
Talk to us. After we've received your project request, we'll get in contact with you to ensure we have all the necessary information.
Begin the project. Once we understand and have all the appropriate details about your request, we'll begin the project by assigning a team or individual to your case.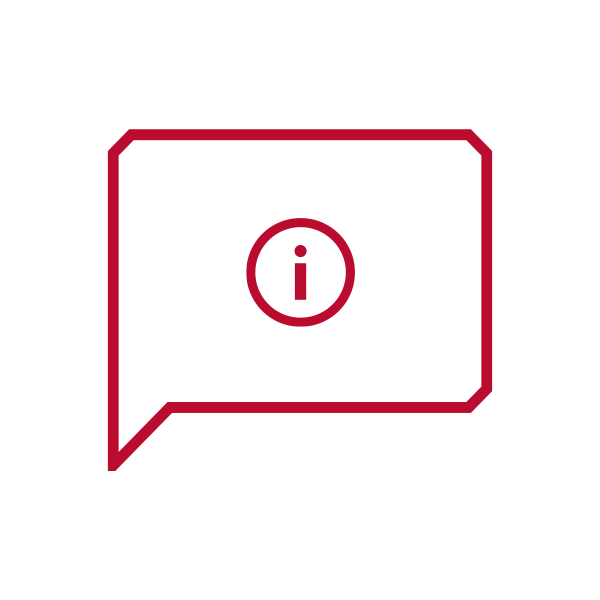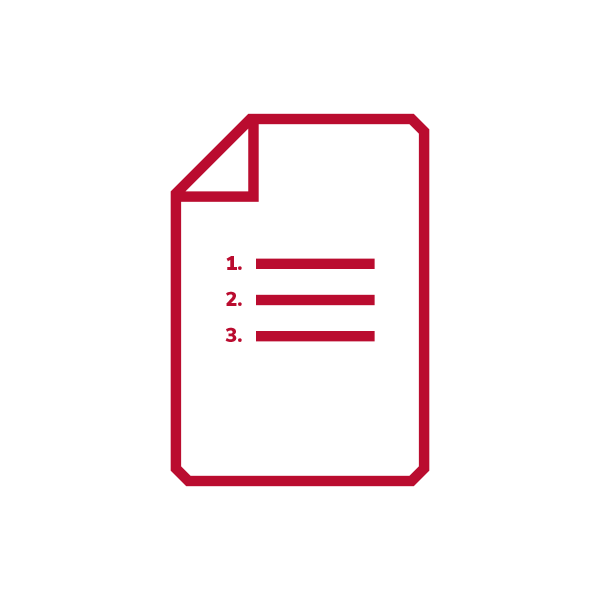 The Project Process
As real estate project managers, we handle a variety of real estate transactions including leases, acquisitions, sales, and easements. Throughout the process, we strive to meet both your expectations and the goals of the university. Projects are broken into the below phases:
Project Initiation: Help you acquire the requisite approvals to move the transaction forward
Data Gathering: Lay the foundation for the entire project by interviewing you to understand your project goals, as well as assemble and review various data, including your budget and market research
Project Negotiation: Identify market options and evaluate their operational and financial viability, and then negotiate to obtain the best possible terms for you
Due Diligence: Ensure existing conditions, such as zoning, title, and environmental state, are acceptable to you and the university
Document Preparation: Work with our attorney to navigate comprehensive document review and prepare a final document for your approval
Approvals and Execution: Present the final document for your review and approval, secure final approval of stakeholders and get final document signed
We will continue to be a valuable resource for you after your project is completed.