One Ohio State Framework
What is the One Ohio State Framework?
The One Ohio State Framework plan, completed in 2010, is a structure for expansion and renovation, ensuring the academic mission drives the physical environment, connecting ideas and information to implementation, and supporting access to an affordable, excellent education. The Framework consists of principles, a long-term vision, scenarios, tools, and process recommendations. Ohio State is now working to review 2010 plan assumptions, engage the university to inform and update the plan as part of Framework 2.0.
  Submit an Inquiry   |   News and Updates |  View Framework Video
A current snapshot of The Ohio State University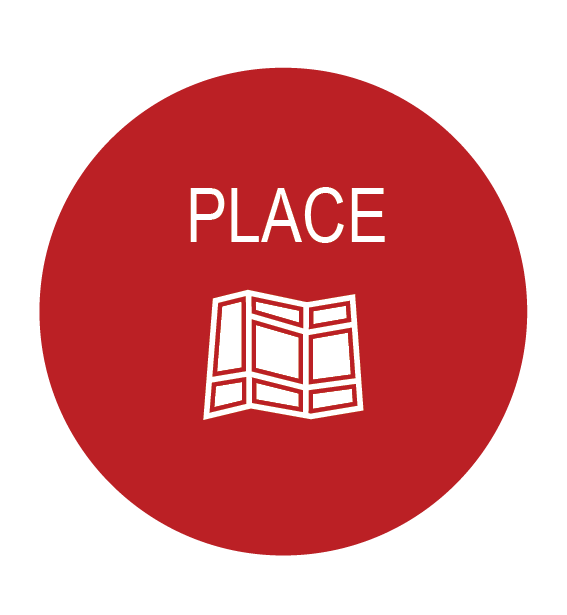 1,660+ Acres
530+ Buildings
25 Million Gross Square Feet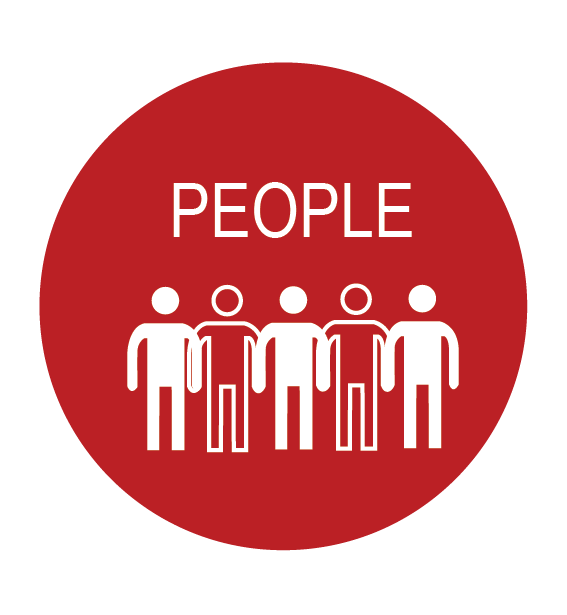 100,000+ Daily Population
58,000+ Total enrollment 
44,700+  Undergraduates
29,000+ Faculty and Staff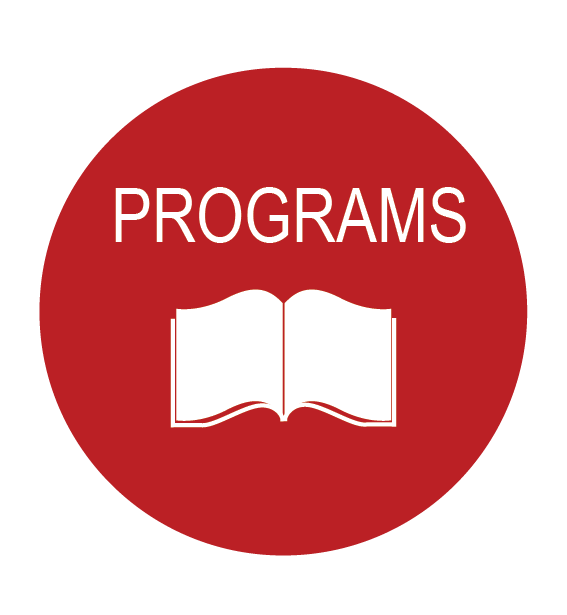 17 Colleges
200+ Undergraduate majors
12,000 Courses offered
Frequently Asked Questions 
Why is the plan being updated?
Framework 2.0 will challenge the previous assumptions of the 2010 plan, validate or update plan principles and conduct an in-depth study into selected areas on campus. The focus of the update will be on the physical planning of the campus and its changes and build upon the previous and current projects implemented through the original One Ohio State Framework Plan.
What is the planning timeline?
Pre-Planning
Existing Conditions Analysis
Design Alternatives
Framework 2.0 Plan Updates
How can I share feedback?